Welcome to our home on the internet
VITRUAL TOUR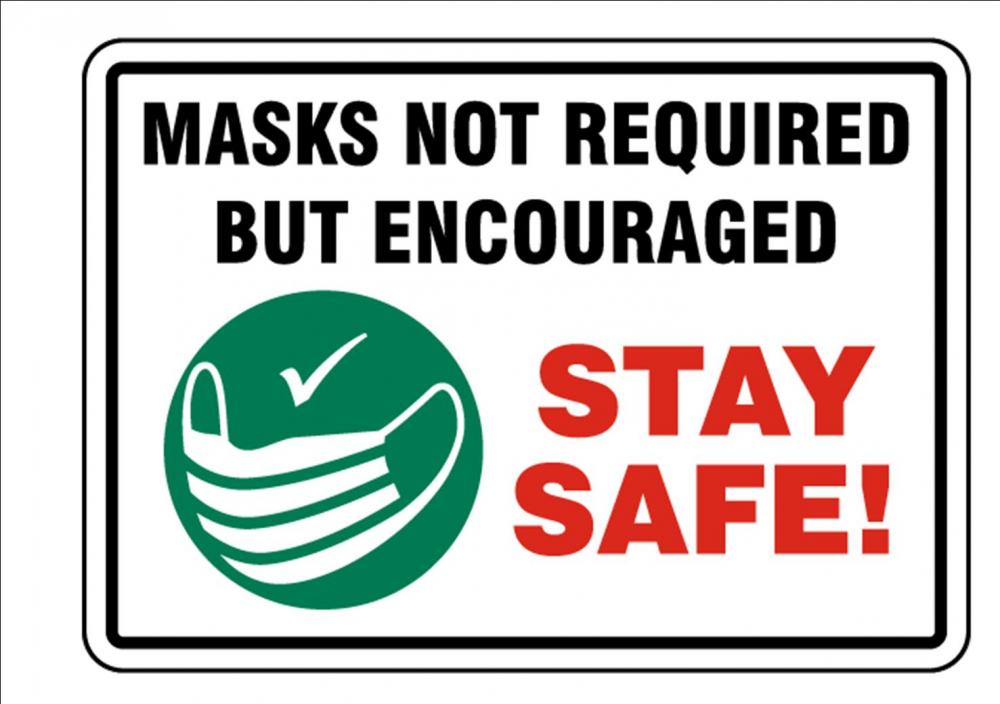 2021-2022 Memorial Forest
(MAPS are available on the Memorial Forest page of our website or stop in to the Evans Funeral Home or Logan Funeral Home and pick one up)
---------------------------------------------------------------
**NEW**
VIRTUAL TOUR
Please visit our Google Street View tour for the
and the
live on Google
Have a look around and tour the Logan Funeral Home and the Evans Funeral Home from the comfort of your home. You can view the inside of each building: including the Reception Suite, Visitation Suites, Chapel and Urn/Casket Selection Rooms.
For further information or if you have any questions, please do not hesitate to contact us.
Thank you for visiting our Home Online and viewing our Virtual Tour
Logan Funeral Home
371 Dundas Street, London, ON N6B 1V5
Tel: 519-433-6181 Fax: 519-433-2911
Evans Funeral Home
648 Hamilton Road, London, ON N5Z 1T3
Tel: 519-451-9350 Fax: 519-451-3828
With a history in funeral service extending back to 1887, we take great pride in the exceptional legacies with which we've been entrusted and are committed to upholding the treasured traditions of our communities. It is equally important to us to ensure that every family we serve has the opportunity to consider all the current options and technology available to help them create a memorial experience that meets their unique needs. Our website is an important part of that effort.
Here you will find details of our current services and have the opportunity to send condolences to a family or pledge a memorial donation. You can also learn more about our facilities, services, preplanning options and other information. We've even provided maps and directions if you're trying to find us.
We have designed our site to be both informative and convenient for you. We hope you find it helpful and welcome your comments if you see ways in which we can improve it.
Thank you for visiting.
Stephen Michalchuk
David Pizzey