Welcome to our home on the internet
BAO Directive - March 21, 2022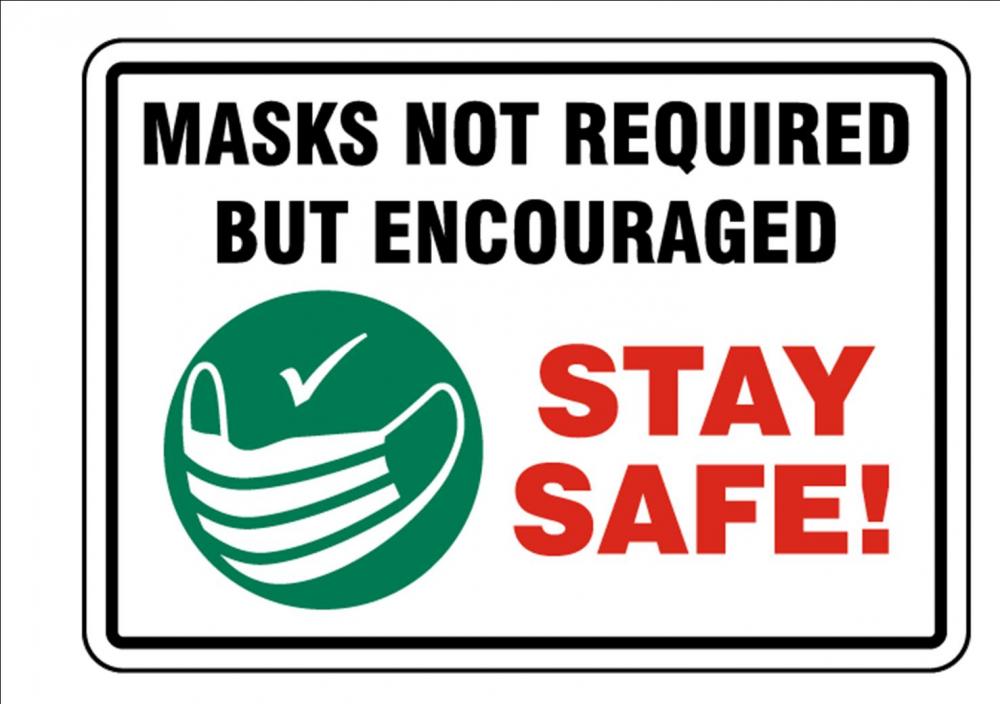 Effective March 21, 2022
Face covering and mask-wearing requirement ends Monday, March 21, 2022
Face masks are NOT required - but ENCOURAGED
The BAO (Bereavement Authority of Ontario) and the Provincial Government have lifted the mask mandate for all bereavement sector operations, including Funeral Homes, in alignment with the province.

Families will still have the option to require visitors to wear a face covering, provide proof of vaccination or present a QR code for entrance into the funeral home for a visitation or funeral service.
Everyone has the choice as to the level of comfort and safety that they wish for their family while paying tribute to and celebrating the life of their loved one.
We would ask everyone to please respect each families choice as they go through their grieving process and their desire to keep their family safe.
Thank you
At this time funeral home doors remain locked. If attending to the funeral home outside of regularly scheduled visitations or services please call the office phone number as posted at the front door.
If you have any questions please do not hesitate to contact us.
Options during these times:
• Grief does not wait until the pandemic is over
• Options are available to include everyone : family, friends, neighbours & co-workers

You can have:
• Live-streaming will allow family, friends, neighbours and co-workers to view each service live in real-time (also available after the service is over), upload pictures, sign a guest book and share memories in real-time. After the family has given authorization each service will have their own unique link and will be available on each individual obituary page of our website. Click on the link, register and you will be included in the live-stream.
NEW - streaming is now available for services that are not held in the funeral home. Whether the service is at graveside, in a place of worship or a hall we can record and upload the service for all your familiy and friends to view.
• If you aren't comfortable attending the visitation or funeral where masks may not be worn, express your condolences on our website or email to the funeral home so the family feels your support
• Friends & family can email messages of support to the funeral home or leave them on our website to be read during the livestream service and as a permanent remembrance for the family
We are here to help you through this difficult time in a way to assist your family while keeping the health of everyone in mind.
As always, we are here to help families in the safest way possible for all cremation & burial arrangements
Other safeguards we continue to do:
- Frequent cleaning and disinfecting of all surfaces within our facility - Frequent Misting of space & surfaces within our facility - Limiting physical contact and space - Register book pens will be changed out and cleaned frequently - Antibacterial dispensers at the front door and throughout the funeral home - Washrooms are cleaned continuously
We all have a key role to play in limiting the spread of COVID-19 and ask everyone to think ahead about the actions they take to stay healthy and PLEASE if you are sick or feel un-well, stay home until you are well again.
We are available 24hours if a death occurs, you need assistance or have any questions.
Logan Funeral Home : (519) 433-6181 loganfuneralhome@execulink.com
Evans Funeral Home : (519) 451-9350 evansfuneralhome@execulink.com
You can stay up to date by visiting our facebook page for Evans and Logan Funeral Homes
Sincerely,
Dave Pizzey, Cassi Mask-Wildman, Jack Frank, Ben O'Grady, Alanna Smith-Morton, Dawn Easton and all the staff of the Logan Funeral Home & Evans Funeral Home
VIRTUAL TOUR
Please visit our Google Street View tour for the
and the
live on Google
Logan Funeral Home
371 Dundas Street, London, ON N6B 1V5
Tel: 519-433-6181 Fax: 519-433-2911
Evans Funeral Home
648 Hamilton Road, London, ON N5Z 1T3
Tel: 519-451-9350 Fax: 519-451-3828
With a history in funeral service extending back to 1887, we take great pride in the exceptional legacies with which we've been entrusted and are committed to upholding the treasured traditions of our communities. It is equally important to us to ensure that every family we serve has the opportunity to consider all the current options and technology available to help them create a memorial experience that meets their unique needs. Our website is an important part of that effort.
Here you will find details of our current services and have the opportunity to send condolences to a family or pledge a memorial donation. You can also learn more about our facilities, services, preplanning options and other information. We've even provided maps and directions if you're trying to find us.
We have designed our site to be both informative and convenient for you. We hope you find it helpful and welcome your comments if you see ways in which we can improve it.
Thank you for visiting.
Stephen Michalchuk
David Pizzey